This month we saw Apple adding a new device to their Apple Watch family. This new device is the Apple Watch Ultra. It has been specially designed for athletes and adventurers.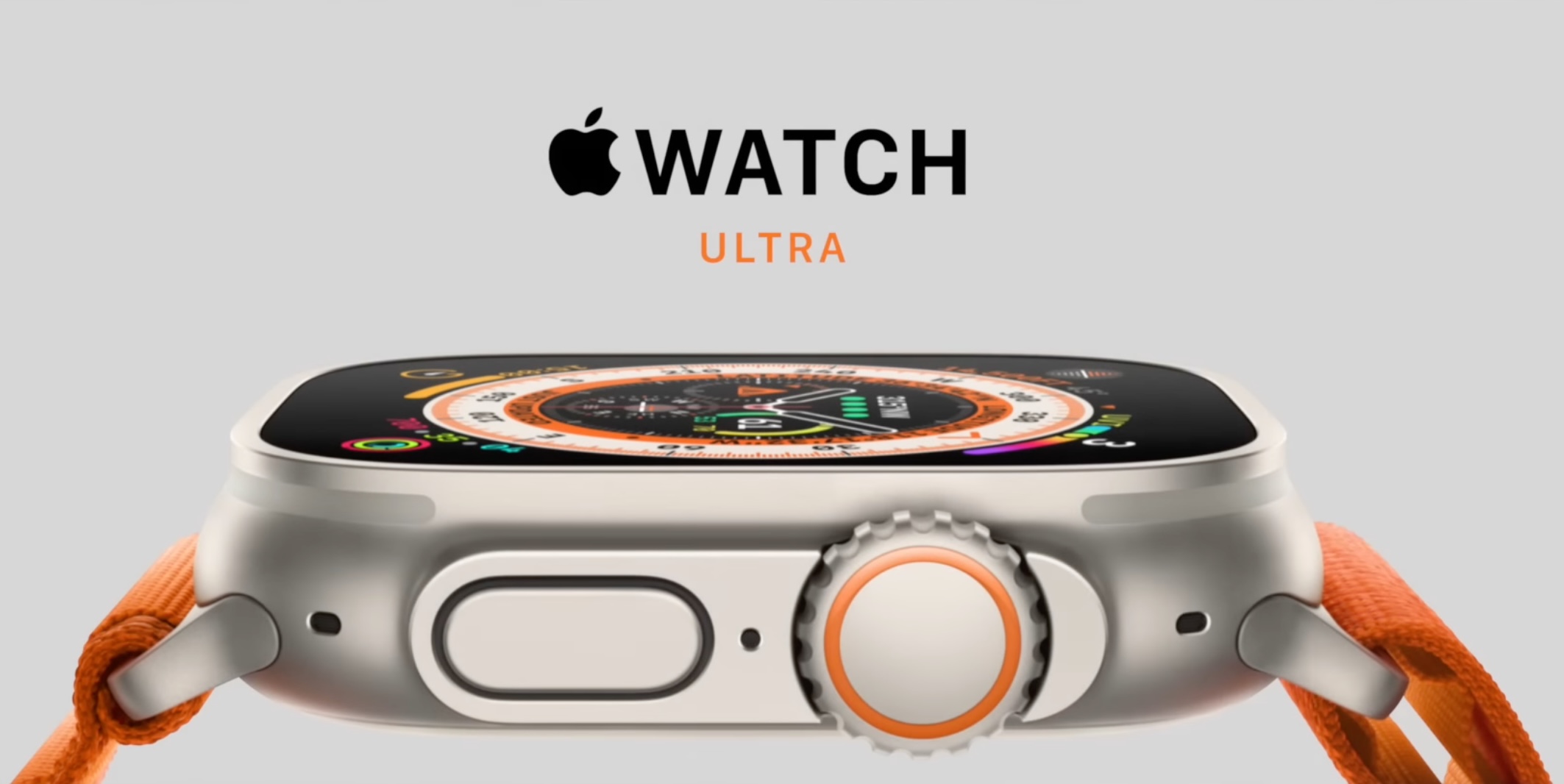 We have seen several watches released by Apple and every watch has its purpose. We are familiar with the Watch Hermes and Watch Nike but some of us are unsure about the new Apple Watch Ultra and whether it is a good choice to buy or not.
This watch was unveiled at the Apple Event held on 7th September 2022. There were no rumours about this watch and people were aware of Watch SE and Series 8 only. This new watch has been specially designed for athletes and adventures and has more features than in Series 8. It is priced at $799 which is absolutely a decent amount.
The watch comes with a 49mm titanium case and something called an 'Action Button'. The watch also has the Digital Crown and Side Button. It can work up to 36 hours on normal usage and up to 60 hours if switched to low power mode. The lower power mode is not officially released yet but we could expect it to launch anytime soon. It comes with many bands including Alpine Loop, Trail Loop and Ocean Band.
The watch also comes with a blood pressure sensor, ECG and many more features. It can count how many steps or distances have you covered by running or swimming. The tech giant has also added many new features to this watch like Crash Sensor and Track Detection. Crash Sensor helps you to dial an emergency number whenever you have a crash and Track Detection helps you to choose a lane whenever you are on a track, lane or road. It uses your GPS or Maps data which can help you to provide the best route for running.
The new Action Button helps you to launch apps. It is a very important button on the watch and helps you to start the Oceanic+ app which is a very useful feature provided in the device. Apple is launching a Fitness+ subscription for $9.99/month or $79.99/year. If you buy any Apple Watch for the first time, you can avail three months of Apple Fitness+ subscription for free whereas if you are an existing Apple Watch owner then you can avail one month of a free Fitness+ subscription.
Overall, we could say that Apple Watch Ultra would be a great choice for people who are in sports or take part in adventurous activities.